NJ IMMUNIZATION INFORMATION SYSTEM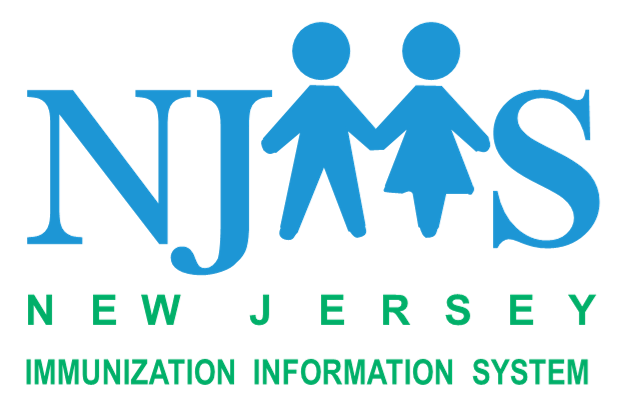 The NJIIS is a free, confidential, population-based online system that collects and consolidates vaccination data for New Jersey's children and adults.
NJIIS provides current recommended immunization schedules for infants, adolescents and adults. It consolidates immunization information from all providers into one record to provide an accurate immunization assessment and eliminates the use of manual vaccine administration logs.
NEW JERSEY IMMUNIZATION NETWORK
The New Jersey Immunization Network (NJIN) is a statewide coalition, jointly co-founded and led by the New Jersey Chapter, American Academy of Pediatrics (NJAAP), and the New Jersey Academy of Family Physicians (NJAFP). We are a strong ne​​​​​​​twork of 400 individuals, with representation from 180 organizations.NJIN is committed to advancing immunization rates throughout the State by disseminating and supporting the most current scientifically-sound information about immunizing people of all ages.
GET INVOLVED New members are always welcome. Please complete the application on the back and scan/email to Michael Weinstein, NJIN Program Manager, at MWeinstein@njaap.org or simply fax to 609-842-0015; or fill out an on-line application at immunizenj.org. You may also contact Michael for more information at 609-631-5225.
NJIN One Pager and Application 2016.pdf
PATIENT EDUCATION VIDEOS FOR YOUR PRACTICE!
Sponsored through a grant from the NJ Department of Health, NJAFP has created a series of patient education videos designed to dispel the myths surrounding vaccines. These short videos are free to download and use in your waiting room or exam room. You may also request a DVD if your office does not have an Internet-enabled TV by going to the Contact Us page and submitting a request.
To access the videos, click here